Welcome
Since 2012, Mike Doyle Design Studio has seen consistent success from a simple combination of professional, dedicated work at an attractive price point. My goal is to create a direct and sustainable relationship with clients and promote long term value for both parties. Clients are always surprised at the level of detail, personal care and range of services they can receive for the price - up to 75% more affordable than competing design firms!
HOW IT STARTED
The Studio was officially launched in January 2012. I began young – searching the web, finding ways to install the newest programs and learning to design on computers through trial and error around 1995. The internet was still evolving, long before YouTube had instant tutorials and companies offered their programs for subscriptions. There was still guest books, Geocities, hit counters and looping animated flame GIFs. Think Macromedia Fireworks, Corel Paintshop Pro and the like. After years of tinkering – I eventually earned a paid position in 2004 for the Bluewater Recycling Association in Huron Park, Ontario. Over the next 8 years, I gained invaluable experience in many different mediums and formats.
I applied knowledge gained from a Business Degree in Commercial Studies at King's College in London to realize a unique niche market for small and medium businesses was quickly growing: the need for companies that desired the branding, design and web presence reflecting their mission – at a budget that fell below hiring an agency or recruiting a full time employee. Larger design firms quote too much for many basic services, while local freelance solutions produced low-quality, inconsistent work.
Fast forward over decade later and we have seen success from a simple combination of clean, personal & modern services at a modest price point. In a saturated design market, my goal is to create a direct and sustainable relationship with customers. I value the trust of long term clients, and aim to provide a dependable, flexible and affordable solution.
Our capabilities have increased and widened each year; providing a complete list of services is a difficult task!
Please contact me to discuss your unique project.
There is a great chance I will be able to handle your requests. I have accrued a trusted network of peers who can help realize any work that is beyond my scope of knowledge. I take transparency and honesty very seriously and will be the first to point out any limitations in a project. Here is a list of services that can be provided:
WEBSITES
WordPress Development
Website Rebranding
E-Commerce Development
Landing Pages + Lead Pages
Responsive & Mobile Conversions
SSL Certificate Conversions
Shopify + MIVA Merchant Capable
CMS Platforms (DNN/Joomla/Drupal)
DESIGN
Logo Development
Branding & Style Guides
Print + Web Advertisements
Product Die Line Packaging
Billboard & Road Signage
Floorplan and Black Line Work
Website Skinning
Photograph Manipulation
SUPPORT
Website Maintenance Services
Search Engine Optimization
Branding Strategies
Hosting Migration & Support
Constant Contact & Mailchimp Services
Social Media Platforms
Proof Reading & Copywriting
24/7 Availability with no *Rush Charges*
YOU GET A LOT, FOR A LITTLE
I have a tremendous amount of respect for design agencies. They have paved the path for technology, usability, functionality  and design through dedicated teams of innovators and hard workers. I use many of these tools, scripts, frameworks and themes in my own work. For certain companies, these agencies provide a necessary high-end service that will deliver consistent results with incredible user support and truly custom features.
What many people don't realize is you can achieve a great deal of the high-end work an agency provides through an experienced individual. An agency will have a team of multiple coders, designers, project leads, marketers, social media content creators, copywriters, advertisers and sales specialists and while they provide the most flexibility; it can be argued that the majority of web projects required by small and medium businesses don't require this ensemble.
I believe that through the last 10+ years of experience, I have developed the tools required to serve most client needs. I am constantly learning, and find it a great pleasure to evolve alongside the fast-paced industry. All of my work and time is heavily documented, and direct client contact with myself is a priority so that you are comfortable and satisfied from the start to finish of a project.
You will get an experienced developer/designer with a broad tool-set that believes in transparency, attention to detail and creativity. I care about the work I do, and never leave with you a finished product with no direction. Ongoing support, PDF instructions and timely updates are all available.

*PRICES SUBJECT TO CHANGE
For 2023, my rates will remain the same as the previous two years – fixed at $50/hr + HST. I bill in 0.5 hour increments and will generally only take on a job that requires a minimum of 1 hour to complete. New clients require a deposit that we will discuss and agree upon beforehand. I can also provide project rates for those needing to keep a strict budget in place. Contact me today for a discussion and meeting.
Our full-service staff is outfitted to provide you with the absolute best experience. Learn more about the faces that make it all possible: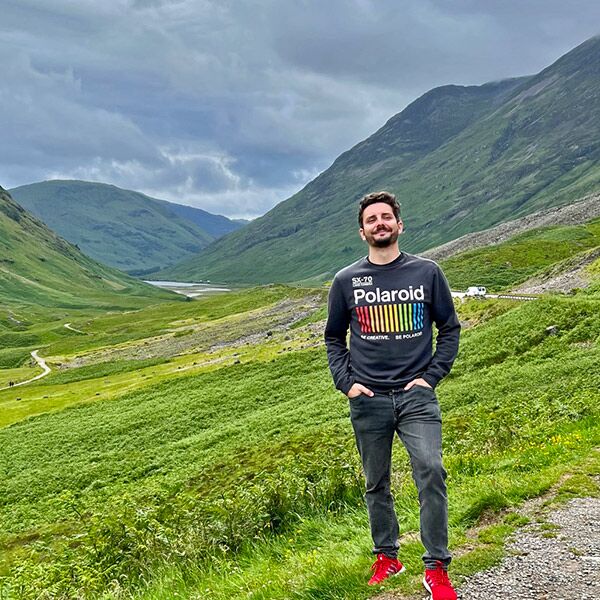 Mike
Owner/Operator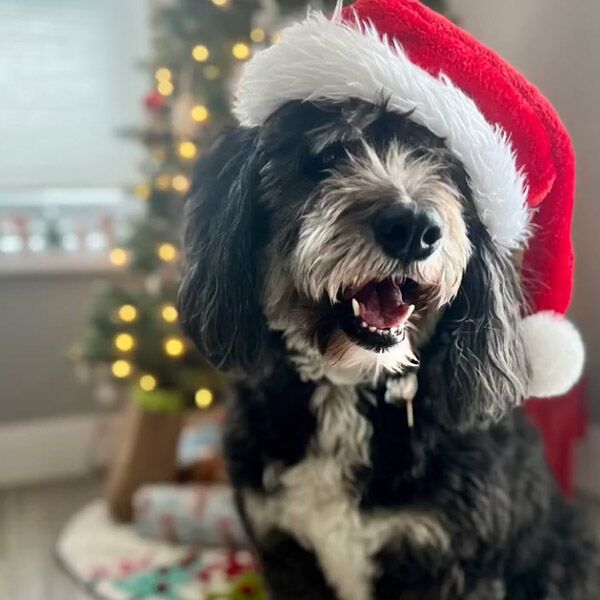 Maggie
Security + Catering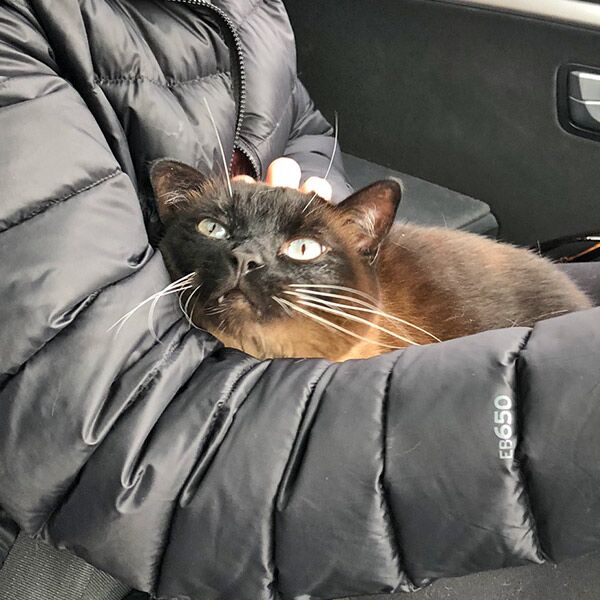 John Gibbons
Customer Relations